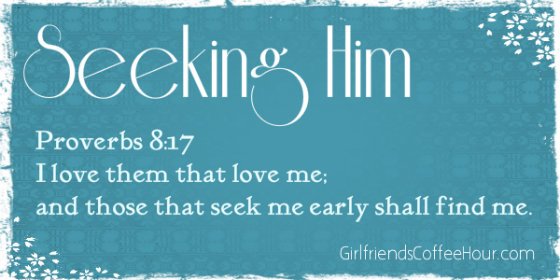 Love is patient, love is kind.
It does not envy, it does not boast, it is not proud.
It does not dishonor others, it is not self-seeking,
it is not easily angered, it keeps no record of wrongs.
Love does not delight in evil but rejoices with the truth.
It always protects, always trusts, always hopes, always perseveres.
Love never fails.
1 Corinthians 13:4-8
How these verses ring true!  My husband and I have known each other for 10 years and, in April, we will have been married for 8 years.  I was patient in waiting on God to show me the right one.  We have both helped each other overcome some things and issues that were holding us back—be it in the realm of love or just life in general.
Now my husband and I try to be patient with each other.  We try to please one another, but there are some days when that just does not happen.  One of us will get over whatever we are arguing about, and the other will hold a grudge for a while.  Yet, we get over it.  Our parents have been married over 30 years—somewhat of a rarity now days.  They have been there for one another when bad things happened.  They have weathered the rough storms, and they have come out stronger on the other side.  We pray that our marriage will be as strong.
Jesus' love is the same way.  It is patient and kind.  Jesus' love is slow to anger, and it keeps no record of our wrongdoings because we are forgiven by that love.  We are saved by that love.  It protects us from evil, and it always perseveres.  This is why Jesus's love will win in the end.
*  ~  ♥  ~  ✞  ~  ♥  ~  *
Dear Heavenly Father: Thank You for Your patient and protecting love.  Thank You for the protection that Your love provides.  Thank You for the healing and strength that it provides.  In Jesus' name, Amen.