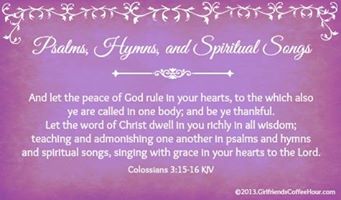 No one ever told me this would be easy
But I never knew that it could be this hard
Oh, the worry, the worry, the worry is weighing on me
Could you help me break down all these question marks
And make me
Brave…I'll fight like a soldier
Brave…Rise like a warrior
Brave…Won't stop 'til the final day
Brave…I want to be stronger
Brave…Going to be bolder
Brave…Look up and I see the way
You make me brave
I know, I know I'm no superwoman
But impossible is possible with You
So no, no, no more running, no more hiding
Strike the fire so I'll be fearless too
And make me
None go with me
Still I'll follow
Through the joy and
Through the sorrow
Cross before me
World behind me
There's no turning back
Moriah Peters
Written along with: Matt Bronleewe, Joel Smallbone
Lyrics to I Have Decided To Follow Jesus – S. Sundar Singh
*   ~   ♥   ~    ✞    ~   ♥   ~   *
I'm always telling my kids that they can do all things through Christ Jesus who strengthens them…and that nothing is impossible with God…and that He is always in control.  But I wonder if I believe that myself.
Do I believe that I can do anything with God on my side?  Or do I tend to run and hide?  Doubt and avoid?  I think we can all relate to the words of this song; we want to be stronger, braver, bolder… We want to be so many things that we feel we aren't.  I see this song as an anthem, as a reminder from our Heavenly Father that through Him we can do anything.  Remember that impossible is possible with Him.
I can do all things through Christ Who strengthens me.
Philippians 4:13 NKJV
*   ~   ♥   ~    ✞    ~   ♥   ~   *
Lord, we often forget that with You anything is possible.  That with You we can accomplish anything.  Thank You for the reminder through this song that we can be brave.  Despite what we are facing we can move forward with You on our side.  In Jesus' name, Amen.