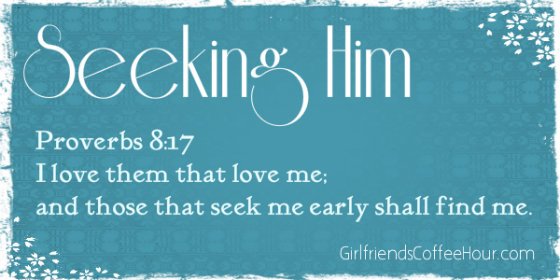 The children in my class are laid down to rest for two hours each day.  Everyone does well laying quietly, except one.  This boy loves to talk, shout, and walk around during naptime. I constantly tell him to be quiet, lay down, and don't talk so loud!  And he constantly does what he wants, while glancing at me to see if I'm watching.
I'm like this with God.  He gives me days of work and He gives me days of rest. Rest, to me, has always referred to sleeping or doing absolutely nothing.
However when I read Psalm 91:1, it gives me the impression that neither sleep or not doing anything is not what is being referred to in this verse.
Those who dwell in the shelter of the Most High will rest in the shadow of the Almighty.
No, the type of rest that is being referred to is the type of rest that has always baffled me. It is the  kind of rest spoken of in Matthew 11:28-30.
Come to me, all who are weary and burdened, and I will give you rest.  Take my yoke upon you and learn from me, for I am gentle and humble in heart, and you will find rest for your souls.  For my yoke is easy and my burden is light.
When I take a day off to rest, I don't clean, won't go anywhere, and I used to "take the day off" from spending time with God.
…For anyone who enters God's rest also rests from his own work, just as God did from his,"
Hebrews 4:10
Resting, God's rest, requires my heart to be quiet, and that's no small feat.  And it definitely is not possible without God's word.  To me, resting is the equivalent of  "Be still and know that I am God" (Psalm 46:10).  Know that You are God? Check!  Be still? Excuse me, what does that mean?  My body may not be in motion, but you better believe my heart is still doing laps around the concepts of "rest" and "be still."
The best way to combat a restless heart is to dwell in the shelter of the Most High—
Do not be anxious about anything, but in everything, by prayer and petition, with thanksgiving, present your request to God.  And the peace of God that transcends all understanding will guard your hearts and minds in Christ Jesus.
Philippians 4:6-7
In Hebrews 4:11 it says, "Make every effort to enter [God's] rest."  Every effort.  This rest doesn't come naturally to our hearts, though our hearts were made for this rest, we have to be intentional!  When was the last time you wrote "rest" into your daily planner?  Schedule a heart rest…we all need it.
* * * * *
Thank You, Abba, for being so gracious to us that You saw our need for rest and created a way for us to enter into it.  Thank You for peace.  May we intentionally latch onto Your rest.  In Jesus' name, amen.