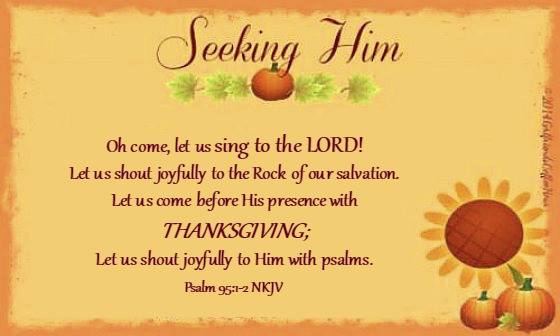 Give thanks to the Lord, for He is good,
for His steadfast love endures forever.
Give thanks to the God of gods,
for His steadfast love endures forever.
Give thanks to the Lord of lords,
for His steadfast love endures forever;
Psalms 136:1-3 ESV
*   ~   ♥   ~    ✞    ~   ♥   ~   *
"One thing remains Your love never fails
It never gives up, it never runs out on me
Because on and on and on it goes…"
One Thing Remains – Jesus Culture
Thank God! He deserves your thanks.
His love never quits.
Psalm 136:1 MSG
The Merriam Webster Dictionary defines steadfast like this:
firmly fixed in place : immovable
not subject to change
Google's definition states:
resolutely or dutifully firm and unwavering.
I don't know about you, but there is nothing in my life, outside of God's love, that is immovable…not subject to change…resolutely firm and unwavering.  Life seems to be constant change. How wonderful it is to know God's love remains firm. It is enduring. How thankful I am that it is NOT based on what I do or don't do. Look at what Deuteronomy 7:9 AMP promises:
Therefore know [without any doubt] and understand
that the Lord your God, He is God, the faithful God,
who is keeping His covenant and His [steadfast] lovingkindness
to a thousand generations with those who love Him
and keep His commandments;
Isn't it reassuring to know without a doubt that our God is faithful and His steadfast love and covenant extends to a thousand generations? God's love never fails. He never gives up on us. The Lord will never turn His back on us no matter how many times we turn away from Him. We are always able to run back into His loving arms.
So I will thank God. He deserves it for His love never quits. It is unchanging, immovable, and eternal.
*   ~   ♥   ~    ✞    ~   ♥   ~   *
Lord, thank You for loving me. Your faithful, steadfast love is the rock, the firm foundation on which I stand. Your loving arms are my Refuge and my Strength. That is more than enough reason to give thanks to You each and every day.  Amen- it is so!