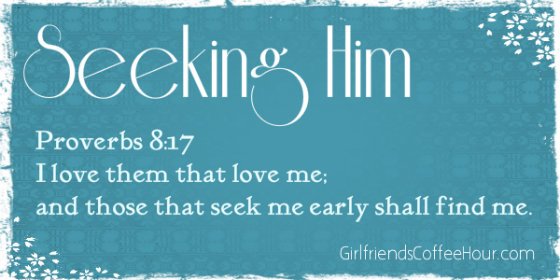 Do not I hate them, O LORD, that hate Thee?
and am not I grieved with those that rise up against Thee?
Psalm 139:21
*   ~   ♥   ~   ✞   ~  ♥   ~   *
Having meditated on God's great love for him, the psalmist reciprocates with great love and loyalty to his Lord.  His anger is stirred against those who oppose and blaspheme God's wonderful name.  In deep sympathy with God and His cause, he so identifies himself with the Lord that he hates what God hates and loves what God loves.
You have loved righteousness and hated wickedness
therefore God, your God, has set you above your companions
by anointing you with the oil of joy.
Hebrews 1:9
This shows that it is not enough for God's children to love righteousness, they must also hate evil.  We see this clearly in Christ's devotion to righteousness (Isaiah 11:5) and His hatred of wickedness in His life.  Christ's faithfulness to His Father while on earth—as demonstrated by His love of righteousness and hatred of wickedness—is the basis for God's anointing of His Son. In the same way, our anointing will come only as we identify with our Master's attitude toward righteousness and evil.
The psalmist is grieved and distressed by all the evil and immorality around him.  We, too, who have truly seen the Lord's salvation, and received His love and goodness should find no love within ourselves for the world and its ways (1 John 2:15-16).
*   ~   ♥   ~   ✞   ~  ♥   ~   *
Dear heavenly Father, I thank You because You are my God to Whom I bring  my cares and You take care of me.  I come before Thy throne of grace, Lord,  with my prayers and supplication that You, dear Lord, would create in me an attitude that loves righteousness and hates evil.  This I ask in the name of Jesus, my Savior.  Amen!!!