Many of you have gone on Spring Break or are anticipating taking a vacation this summer.  It is a time to refresh spirit, soul, and body.  Over the next couple of weeks, our faithful bloggers will be taking a 'spring break' from writing so that they can come back to us refreshed and freshly anointed. 

However, Girlfriends' Coffee Hour website won't 'go black'!  We will be revisiting some of our favorite blogs and daily devotions which have blessed us in the past.  We pray that each of you, our faithful friends and readers, will continue to start your day meditating on the devotionals and songblogs, and be encouraged and blessed.

Let's give each of our bloggers a big round of applause,
a hug, and the rest they so deserve.  God bless you, ladies!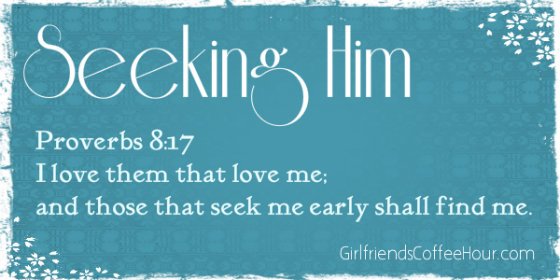 The law of the Lord is perfect, converting the soul;
The testimony of the Lord is sure, making wise the simple;
The statutes of the Lord are right, rejoicing the heart;
The commandment of the Lord is pure, enlightening the eyes;
The fear of the Lord is clean, enduring forever;
The judgments of the Lord are true and righteous altogether.
More to be desired are they than gold,
Yea, than much fine gold;
Sweeter also than honey and the honeycomb.
Moreover by them Your servant is warned,
And in keeping them there is great reward.
Psalms 19:7-11
Young Disciple Youth Bible Camp Choir
written by Ed Gungor