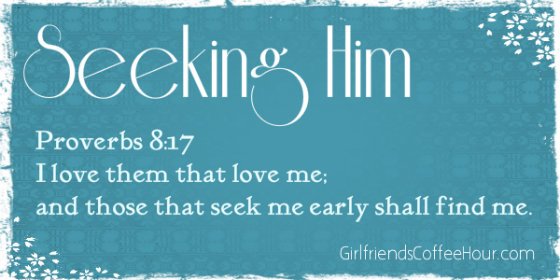 Your eternal word, O Lord, stands firm in heaven.
Your faithfulness extends to every generation,
as enduring as the earth You created.
Psalms 119:89-90
*   ~   ♥   ~   ✞   ~  ♥   ~   * 
The thing I love about God's Word is that no matter how I am feeling, no matter what is going on around me, no matter what other people say, and no matter what my mind or eyes see God's promises take rank over all of it.
God's promise is always true. Sometimes it is hard to see this, but it is true. You know, when bad things happen God does not cause them.  He is a good God, therefore, He is incapable of doing wrong or bad.  He can only do good. It is hard for us to understand because we, as humans, can do both. However, God is not like us in this aspect.  He can only do good.
Let me say it again, He can ONLY do good.
God's word says that He has come to give us life and that He has come to give us that life abundantly (John 10:10).  Here are a few of my favorite promises:
Then Jesus said, "Come to me, all of you who are weary
and carry heavy burdens, and I will give you rest.
Take My yoke upon you.
Let me teach you, because I am humble and gentle at heart
and you will find rest for your souls."
Matthew 11:28-29
And this same God who takes care of me
will supply all your needs from His glorious riches,
which have been given to us in Christ Jesus.
Philippians 4:19
I am leaving you with a gift – peace of mind and heart.
And the peace I give is a gift the world can't give.
So don't be troubled or afraid.
John 14:27
Knowing God's promises isn't enough…we have to believe them no matter what.
Hebrews 10: 23 (my favorite verse) says,
"Let us hold tightly without wavering to the hope we affirm,
for God can be trusted to keep His promise."