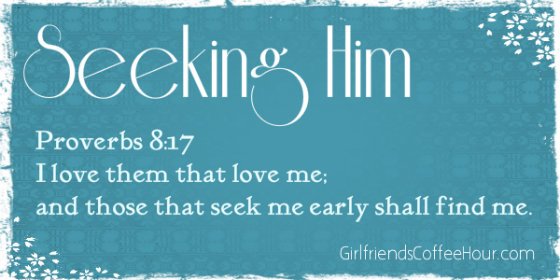 Know therefore that the Lord your God is God.
He is the faithful God,
keeping His covenant of love to a thousand generations
of those who love Him and keep His commands.
Deuteronomy 7:9
*   ~   ♥   ~   ✞   ~  ♥   ~   *
We see God's choice of Israel was motivated by His love for them. Moreover God promised to faithfully keep His covenant and show mercy to generation after generation of those who would love Him and obey Him.  Not only was God's love contingent on their response of love and obedience but also they would receive prosperity, good health, and military success (verses 13-16).
It is not because of your righteousness or your integrity
that you are going in to take possession of their land,
but on the account of wickedness of these nations,
the Lord your God will drive them out before you to accomplish
what He swore to your fathers, to Abraham, Isaac and Jacob.
Deuteronomy 9:5
It shows God's gracious gift based on His love and mercy for rewarding the Israelites with faithfulness.  Moses warned the Israelites that continued possession of the land would be contingent on their perseverance in faith and in obedience to God.  If the Israelites became wicked like the Canaanites they, too, would be dispossessed of the land.  In other words, His love and mercy in His giving of the land was not unconditional.  If the people turned away from the Lord and forgot His word they, too, would surely perish.
Therefore, brethren, inasmuch as God shows us His faithfulness, let us seek to obey Him the more. For we will get a reward at the end of the race.
Be careful that you do not forget the Lord your God
failing to observe His commands, His laws, and His decrees
that I am giving you this day.
Deuteronomy 8:11
*   ~   ♥   ~   ✞   ~  ♥   ~   *
Dear heavenly Father, we thank You for Your faithfulness and Your lovingkindness.  Thank You for Your mercy that is unconditional.  We pray for grace, Lord, to obey Your commands at all times.  Help us to do what You want us to do at the right time and in the right ways.  Direct our paths, Lord; in Jesus' name we pray.  Amen!!