Michaela Woolridge is 18 years old, which means she can vote! She lives in Smyrna, Tennessee.
Her favorite music artists are Casting Crowns, Chris Tomlin (he is a lyrical GENIUS… AMAZED by the Church's response to his songs), and Unhindered. I've never listened to Unhindered, but will have to check them out since they're her favorite!
Her favorite movie of ALL time is Disney's "Beauty and the Beast".  I LOVE this movie, and all Disney princess movies, for that matter. Her favorite TV show is "Once Upon A Time". This show is all about the storybook characters, and Belle from "Beauty and the Beast" is one of them! She loves to watch this show with her family, and they watch episodes over and over. "Once Upon A Time" is one of those shows that I could watch a million times and never get tired of! Maybe one day we can all have a marathon.
Her style is business casual. Her favorite accessories are soft colored earrings; the perfect touch to a cute outfit! She loves stylish heels, and she is ALL for some natural beauty. Amen to that!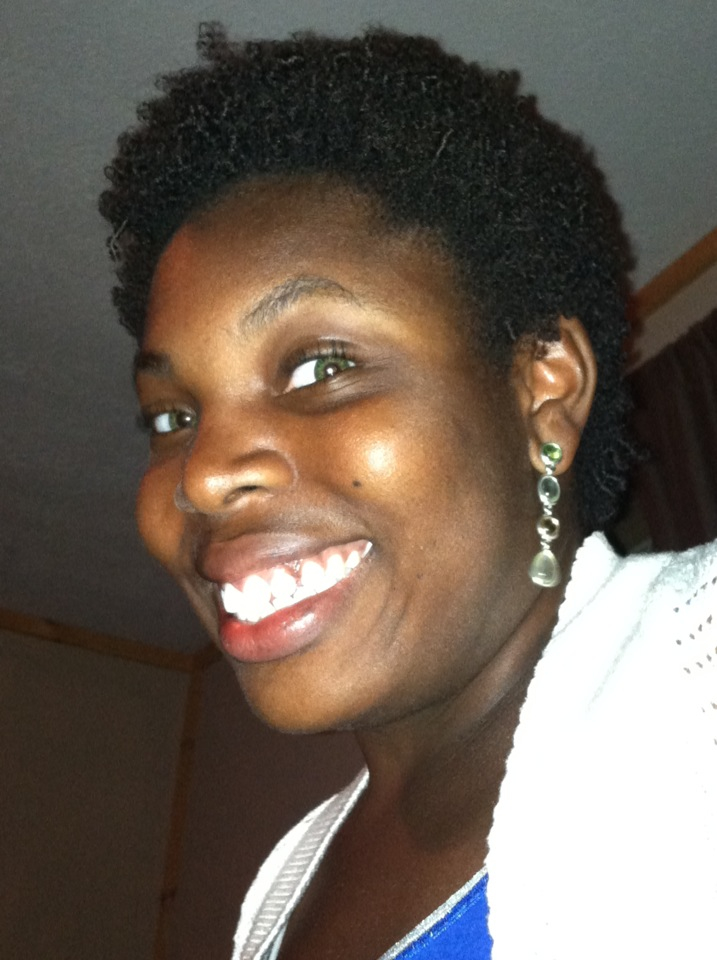 Her exact words, when asked what her favorite foods were, "Bread, bread, and more bread. But since the Bible says she can't live on bread alone, she likes chicken and cheesecake." That answer definitely made me laugh out loud.
Michaela had a life-changing revelation the day she realized that her Heavenly Father wasn't like her earthly father. Her Heavenly Father is FAITHFUL, GRACIOUS, and LOVES to spend time with her. She just got back from Passion Conference, and the Lord spoke to her about communicating with Him. She said, "I realized He wants me to talk to Him."
What an awesome girl Michaela is! I was so excited when she answered these questions for me, and it was so fun getting to know a little bit about her, even if it was through Facebook messenger! I will be praying for you, Michaela, as you seek the Lord and His plan for your life. Bless you, sweet girl!
~Jordan
---
---
If you are interested in joining us in our GCH:decaf Teen Girls Ministry, please email GCH_Decaf@girlfriendscoffeehour.com for more information.
We'll be starting our next online Bible study soon! So be sure to keep checking back for sign-up details to be posted soon!
If you are interested in sending Jordan a private message in regards to this blog, please email her at: Jordan@girlfriendscoffeehour.com.