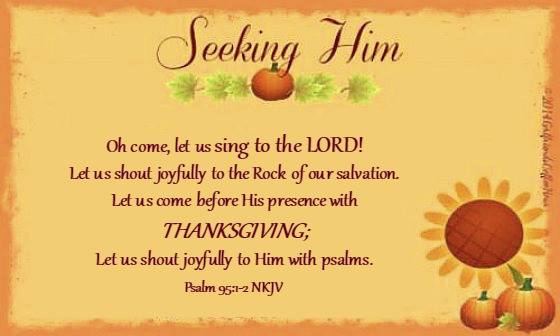 Do not be anxious or worried about anything,
but in everything [every circumstance and situation]
by prayer and petition with thanksgiving,
continue to make your [specific] requests known to God.
Philippians 4:6 AMP 

*  ~  ♥  ~  ✞  ~  ♥  ~  *
What is worry? What are we saying to God when we choose to worry and fret over a situation? Are we saying we do not trust Him to care? Are we saying this situation is too small for You to handle, I do not want to bother you with it? Yes, my friend we are. Just as you would go to a friend, or mentor, or mom, and tell them what is going one, God wants us to go to Him and cast our problems and lay them down at His feet. We are to ask for wisdom, grace, and the ability to know when we should act or wait.
God loves us with a pure, holy heart. He knows our lives. He knows what makes us go, He knows what will break us, He knows what will make our heart soar! But do we, with all the clutter we allow in and do not push out? We only have to give it all to Jesus and God will shows us the way.
This is my prayer through song for you, please enjoy.  Give me Jesus!
In the morning, when I rise
In the morning, when I rise
In the morning, when I rise
Give me Jesus
Give me Jesus
Give me Jesus
You can have all this world
Just give me Jesus
When I am alone
When I am alone
Oh, when I am alone
Give me Jesus
Give me Jesus
Give me Jesus
You can have all this world
Just give me Jesus
Jesus
Give me Jesus
When I come to die
When I come to die
Oh, when I come to die
Give me Jesus
Give me Jesus
Give me Jesus
You can have all this world
Just give me Jesus
Give me Jesus
Give me Jesus
You can have all this world
You can have all this world
You can have all this world
Just give me Jesus
Jesus
written by Jeremy Camp