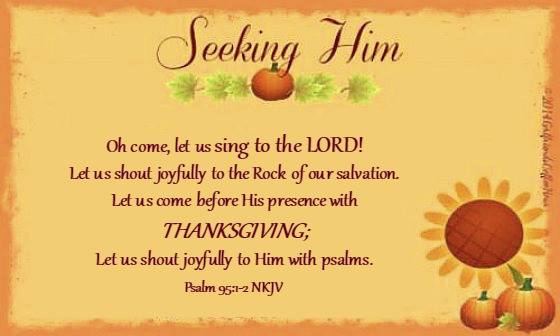 Don't worry about anything;
instead, pray about everything.
Tell God what you need,
and thank Him for all He has done.
Philippians 4:6
*   ~   ♥   ~   ✞   ~  ♥   ~   *
You know those ever familiar verses in the Bible?  …This is one of them. It's one of those verses that we can hear so many times that we just say it, read it and hear it, but it doesn't really resonate in our hearts or minds.  It's easy to do this with the familiar.  This is one of the reasons why I like to switch up between reading the New Testament and the Old Testament.  Another word for familiar can be mundane—just normal, something you expect, nothing special.
We have to be careful with these types of attitudes when it comes to the Word and when it comes to God.  You remember that car that you prayed and prayed for, and finally God blessed you just in time with the car you needed.  You know the one that you now complain about having to change the tires, change the oil, get a tune up on, and fill with gas; right?  It can be easy to forget that what you were given was first a large desire and then a blessing. Philippians 4:6 says, "…thank Him for all He has done."  So, we are to tell God what we need (or want) and then we are to thank Him for what He has already done. I feel that we are told to do this, because it is to help us remember that God is faithful and has shown us that He is faithful, but to also keep us grateful for all the Lord has helped us with and provided for us, AND it's to help us keep a thankful heart.  Our mindset is just so different when we are focused on being thankful.  The Lord knows the human mind oh-so-very-well.  He is just amazing!!!
When's the last time you thanked God
for a blessing He brought you?