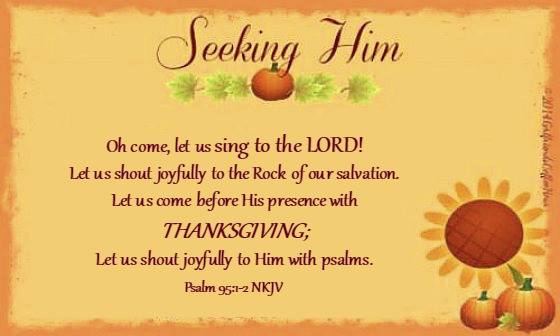 And whatever you do in word or deed,
do all in the name of the Lord Jesus,
giving thanks to God the Father through Him.
Colossians 3:17
*   ~   ♥   ~    ✞    ~   ♥   ~   *
The Bible represents general principles that permit spirit-led believers to determine the righteousness (or wrongness) of actions not expressly mentioned in God's Word.  In everything that we say, do, think, or enjoy we must ask the following questions:
• Can it be done to God's glory?
• Can it be done in the name of the Lord Jesus Christ?
• Can it be done while sincerely giving thanks to God?
• Is it a Christ-like action?
• Will it weaken the sincere convictions of other Christians?
• Will it weak the desire for spiritual things, God's Word, and prayer?
God showed us the kind of God He is.  His deeds showed His love for us by sending Christ to die for us.  His banner over us is love.  His thoughts for us are of good and not of evil (Jeremiah 29:11).  The Word of God is to be enjoyed as it brings life (Proverbs 4:22).  It is like the two-edged sword that pierces the heart (Hebrews 4:12).
Sisters, it is good to do good deeds to everyone around us
as it gives glory to God.
*   ~   ♥   ~    ✞    ~   ♥   ~   *
Father, we thank You for Your Word always teaches us how to do good, righteous deeds.  We pray for forgiveness of all our sins and unrighteousness; dear Lord, forgive us.  I thank You on behalf of everyone. May You be praised, Lord.  In Jesus' name, Amen.