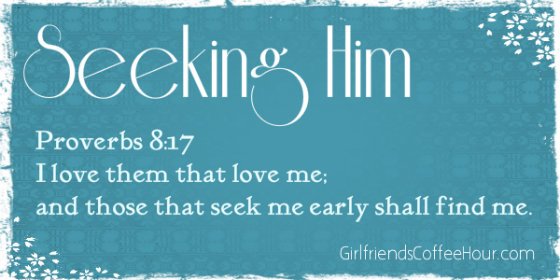 As for God, His way is perfect:
The LORD's Word is flawless;
He shields all who take refuge in Him.
Psalm 18:30
*   ~   ♥   ~   ✞   ~  ♥   ~   * 
There are benefits and value to God's Law and Word.
The precepts of the Lord are right, giving joy to the heart.
The commands of the Lord are radiant, giving light to the eyes.
Psalm 19:8
The 'precepts of the Lord' are definite rules concerning righteous living that are a joy to the godly.  The 'commands of the Lord' are the authoritative source of guiding light for the faithful who seek His way. Therefore as we follow His precepts and commands contained in the Word we are assured of the tree of life.
 And if anyone takes words away from this Book of prophecy,
God will take away from him his share in the Tree of Life
and in the Holy City which are described in this Book.
Revelation 22:19
We may not ever have a careless attitude toward this Book…or any part of God's Holy Scripture.  Such an attitude is manifested if we choose to believe only certain parts of God's revelation and reject other parts that we do not like.  As at the beginning of the human pilgrimage on earth, failure to take God's Word with absolute seriousness is a matter of life and death (Genesis 3:3-4).
Dear ones, every word of God is flawless.
Every word of God is flawless
He is a Shield to those who take refuge in Him.
Proverbs 30:5
His words are truth and they are right.
I have not spoken in secret from somewhere in a land of darkness,
I have not said to Jacobs descendants 'seek Me in vain'.
I, the Lord, speak the truth; I declare what is right.
Isaiah 45:19
*   ~   ♥   ~   ✞   ~  ♥   ~   *
Dear Lord, we give You all the praise and honor for You are the great I AM, the all-seeing, all-knowing God who is present everywhere.  We give You all the praise and honor because there is none who is like unto Thee.  We bless You, Lord.  Father, we pray in the mighty name of Jesus for the zeal to study Your Word and take all the precepts and commands therein and do them all to the glory of Your name. Whatsoever You have spoken since You are a true God, let it be true to our lives also in Jesus' name. Be glorified and magnified at all times.  We also pray for forgiveness for we have previously taken Your Word not to its entirety.  We have chosen what is the best for our ears;  please forgive us and cleanse us from all unrighteousness.  Create in us a clean heart, dear Lord.  Blessed be Your holy name and all this we ask in the name of Jesus, AMEN!