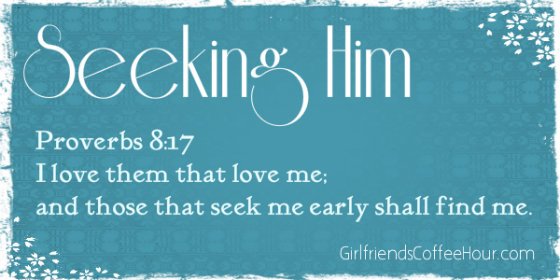 Your Word is a lamp to my feet and a light to my path.
Psalm 119:105
*   ~   ♥   ~   ✞   ~  ♥   ~   *
Did you know when people traveled at night in the old days, they would attach a lantern to their sandals?  This way the pathway was lit and they could travel safer.  During the day, robbers would lay in wait for their victims, but at night they were usually home with family and friends.
But, that aside, how can someone travel through life without knowing God?  God designed us for fellowship with Him.  Not for us to be separated from His perfect love. God chose a people to be called his own, a people to be set apart.  As God searched, He found Abram.  God calls Abram to leave his family and go to a land He will give him and will make Abram a father of many nations.  So Abram packed up his wife and his nephew went with him to this new place.
Now the Lord said to Abram, "Go from your country
and your kindred and your father's house
to the land that I will show you.
Genesis 12:1  

Abram never questioned his walk with God.  He choose to follow and believe no matter what…or how long a promise might take to be fulfilled.  Can we wait 30, 40, 50 or more years for a promise to be fulfilled?  We may not think so.  My friends, we serve a God who looks out for our best, not what we think is best.  He knows the bigger picture.
God promised Abraham and Sarah a son.   And, when Abraham was near 100 years old and Sarah was almost 90 years old, the promise was fulfilled.
And Sarah conceived and bore Abraham a son in his old age
at the time of which God had spoken to him.
Genesis 21:2
How awesome is God for proving His love for these two.  Sarah may have doubted, believing her body was past the time to provide children, but God had a bigger plan for these two.
My friends, God would do this and much more for us—if only we would believe and follow His good and righteous path for our lives.  We need to cultivate our love for Him by reading or listening to His word and by submitting to the teaching of others.
*   ~   ♥   ~   ✞   ~  ♥   ~   *
Father, I thank You for loving us when we are not lovable.  Thank You for Your Holy Spirit who keeps us from walking too far away from You.  Thank You for Your Son, Jesus, who fulfilled Your promise and showed us how to walk with You.  Do not give up on us.  Do not take your Spirit away from us when we stray or stubbornly look away. Forgive us for our rebellious nature and for sinning against You.  In Jesus' name, amen.