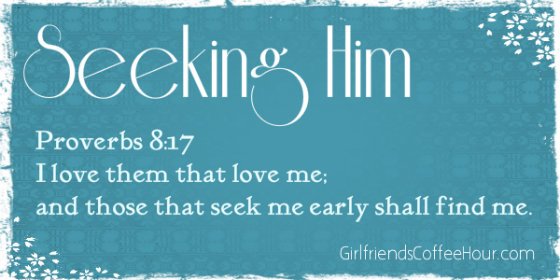 Every word of God is flawless,
He is a Shield to those who take refuge in Him.
Proverbs 30:5
*   ~   ♥   ~   ✞   ~  ♥   ~   *
A 'shield' is something that protects; and so God is saying that He is a "…Shield to those who take refuge in Him."  He protects those who come to Him for refuge.
After this the word of the Lord came to Abram in a vision
…Do not be afraid, Abram, I am your Shield, your very great reward.
Genesis 15: 1
At this time Abram was fearful but God reassured him in a vision that He was Abram's shield and reward—He would protect Abram.
Those who trust in the Lord, rather than in things that can be seen,
receive the Lord as their Help and Shield.  Consider these verses:
Blessed are you, O Israel; Who is like you, a people saved by the Lord?
He is your Shield and Helper and your glorious Sword,
your enemies will cower before you and you will trample down their high places.
Deuteronomy 33:29
We wait in hope for the Lord; He is our Help and our Shield.
Psalm 33:20
For the Lord God is a Sun and Shield.
The Lord bestows favor and honor.
No good thing does He withhold from those whose walk is blameless.
Psalm 84:11
O house of Israel, trust in the Lord; He is their Help and Shield.
Psalm 115:9
He remembers those who fear Him and promises to bless them.  God rules in heaven but has delegated the rule of the earth to humans.  All of us need to take God seriously on His words.  What He said He shall do…He will do it.  He cannot change His mind for He is unchangeable.
Also the Glory of Israel will not lie or change His mind;
for He is not a man that He should change His mind.
1 Samuel 15:29
*   ~   ♥   ~   ✞   ~  ♥   ~   *
Dear Lord, thank You for Your Word.  Thank You because You are our Shield in our lives.  We thank You for You have showed us other Scriptures that have built our faith once and again…more and more.  Let Your grace be sufficient as we trust in You always.  In Jesus' name, I pray.  Amen.