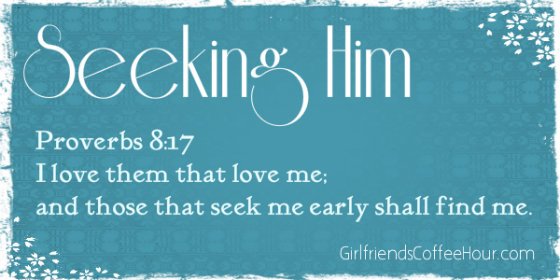 But Jesus kept looking around to see who had done it.
Then the woman, knowing what had happened to her,
came and fell at His feet and, trembling with fear, told Him the whole truth.
He said to her, "Daughter, your faith has healed you.
Go in peace and be freed from your suffering."
Mark 5:32-34
There are many families around us that are dealing with diseases and lasting injuries. These diseases and injuries drain the life out of many people.  The make life miserable, and they can make people wish for a better life.  These traumas also make people wonder… 'Why did this happen? What is the reason?'  Only God knows, but it is up to us as humans to persevere through it.
One of our church members was involved in a bad car accident this week.  He was in very bad shape.  He was paralyzed from the neck down and was having trouble breathing.  The family asked for prayers.  Prayers went through the church.  As of the last update, he was being moved to another hospital, and was off the ventilator and breathing better.  However, he is still in critical condition.
The power of prayer and faith in God has helped this follower of Jesus to improve. What is so moving about this is that he had just challenged church members about their giving and tithing; then two days later…he is in a car wreck.  Through the prayers of family and church members he is improving, though still in critical care.
Faith and prayer is hopefully going to bring this family through this season in their life.  They are prepared for the Lord's decision, and they are praying for the best for their loved one.  They have a long road ahead of them if improvement continues. However, I believe that they have faith like the woman in this record in the Gospel of Mark.  They have been praying, and he is slowly starting to improve (at last update).
To have faith strong as this is a blessing to any family.  Faith this strong can bring the healing power of God to anybody.  This is what Jesus wants from us—full faith in Him.  He wants us to rely on Him.  He died for us…we should all be able to rely on Him no matter the season or the trial ahead of us.
*   ~   ♥   ~   ✞   ~  ♥   ~   *
Dear Heavenly Father:  Thank You for Your love and healing.  Our faith in You keeps us strong and heals our hearts.  Without You, we would not be healed, and we would remain broken.  Thank You for fixing us and being in a relationship with us.  In Jesus' name, Amen.