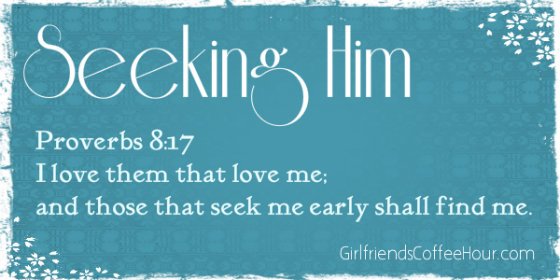 I will praise and give thanks to You, O Lord, among the peoples;
I will sing praises to You among the nations.
For Your mercy and loving-kindness are great, reaching to the heavens,
and Your truth and faithfulness to the clouds.
Be exalted, O God, above the heavens;
let Your glory be over all the earth.
Psalms 57:9-11
*   ~   ♥   ~   ✞   ~  ♥   ~   *
As our Ann so succinctly laid out in the devotional she wrote earlier this week …
Why do we exalt Him?
He is a great God who created the heavens and the earth. His supremacy is beyond our imagination. He must be glorified.
Be exalted O God above the heavens and let your glory be over all the earth
Psalm 108:5
Exalt the Lord our God and worship at His footstool, He is holy.
Psalm 99:5
He is my God in whom I trust. For He is faithful and loves us unconditionally.
You are my God and I will give thanks; You are my God and I will exalt You.
Psalm118:28
He has done great things. You know God has done so many great things in our lives. We are alive today because of His grace and mercy and favour, protection. He must be exalted for all this.
Lord, You are my God;
I will exalt You and praise Your name,
for in perfect faithfulness
You have done wonderful things,
things planned long ago.
Isaiah 25:1
He is a God of justice and covered with righteousness. And this righteousness it was imputed in us when we accepted Jesus Christ as our Lord and Savior.
The Lord is exalted for He dwells on high, He will fill Zion with justice and righteousness.
Isaiah 33:5
*   ~   ♥   ~   ✞   ~  ♥   ~   *
I pray that as you listen to the following song that your hearts will be drawn to rise up and praise and EXALT our Great God.
May He be exalted above all else in our lives!