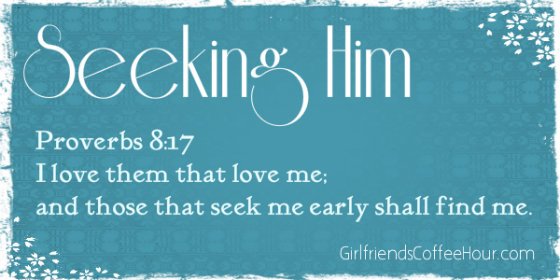 Each week during the season of Advent, our blogs will focus on a central theme which is associated with the coming of Christ—His Advent.  This week's theme is HOPE.
Christians throughout the world celebrate Advent. Some light candles or sing songs; some give gifts or  hang wreaths.  All of these are simple joyous ways of extending the celebration of Jesus's coming beyond a mere 24 hours on December 25. Our prayer is that these devotionals throughout this season of Advent would help you to celebrate His first Coming and anticipate with
HOPE

and joy His second Coming.

* ~ * ~ * ~ * ~ *

Hope.

Hope is such a big word. A word not always seen, but felt; a word tied to our heart and our emotions; a word that means so much in so many situations.

I hope I catch the red light. I hope 5pm comes quickly today. I hope my son's basketball team wins. I hope we don't lose the house. I hope that the biopsy comes back negative.

Hope in Christ. Hope in His second coming. Hope that His will be done. Hope that He knows how life will play out.

Working with terminally ill hospice patients I have seen how deeply hope and the loss of hope can impact a life; how it can impact so many people around us.

I have seen hope last until the last breath, I have seen hope disappear with a misplaced word or a misunderstood action.

I know what it feels like to feel like there is no hope; I know what it feels like to have that hope renewed.

This time of year hope seems to flow freely, the good nature in humans seems to bubble over, miracles are easier to see, it's easier to be kind to those in need, it's easy to see and have hope and it is easier to fuel the hope of others.

For I know the thoughts that I think toward you, says the LORD, thoughts of peace and not of evil, to give you a future and a hope.

Jeremiah 29:11 

The LORD will give strength to His people; The LORD will bless His people with peace.

Psalm 29:11 

God has desired to give us hope since the very beginning, He reinforced that hope when He sent His Son to be born for us and when He gave His Son to die for us.  His hope gives us strength and His hope gives us peace.

This is the dictionary definition of hope: "to cherish a desire with anticipation; to desire with expectation of obtainment; to expect with confidence."  Consider these words as the holiday season swirls around us: cherish, desire, anticipation, expectation, confidence.

Here is another definition that I only partly agree with: "to want something to happen or be true, and think that it could happen or be true."

The word I want to change is "think;" we don't have to think it is true or that it can happen, because we know it is true. We know what is promised to us because He has written it in His word and in our hearts. Our hope is a "know" not a "think."

This season think about what hope means to you, and about where your hope lies. There are numerous Scriptures about hope…write some down and reflect on them through the day, on days where your hope feels strong and on days when it doesn't.

* * * * *

Thank You, Father, for the hope that gets us through the day, the situations, the good times and the difficult times.  Thank You for the hope that Your word gives us to stand on at all times. We know that Your will is always going to be done, and that we can live our lives with this undying hope because Your promises are true.  In You, Lord, our hope lies. In Jesus' Name. Amen.