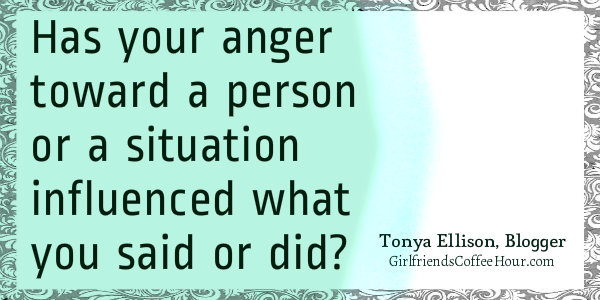 But he disdained to lay hands on Mordecai alone, for they had told him of the people of Mordecai. Instead, Haman sought to destroy all the Jews who were throughout the whole kingdom of Ahasuerus—the people of Mordecai.  In the first month, which is the month of Nisan, in the twelfth year of King Ahasuerus, they cast Pur (that is, the lot), before Haman to determine the day and the month, until it fell on the twelfth month, which is the month of Adar.

Esther 3:6-7
I can imagine the scene, Haman and his men, sitting around with their planners open rolling dice to determine when they would carry out their plan to kill the Jews, lives on the line, their fate being sealed by such a simple method, such carelessness. Hamen wasn't pleased with simply plotting against Mordecai, "but he disdained to lay hands on Mordecai alone"
 dis·dain
1. to look upon or treat with contempt; despise; scorn.
2.to think unworthy of notice, response, etc.; consider beneath oneself: todisdain replying to an insult.
3.a feeling of contempt for anything regarded as unworthy; haughty contempt; scorn
 Mordecai alone wasn't worth his trouble, he was below Haman. "Instead, Haman sought to destroy all the Jews who were throughout the whole kingdom of Ahasuerus". All of them. That was quite a lot of people. There is a sentence in my study bible that caught my attention;  "a roll of the dice had no power to determine the destiny of God's people".
I can imagine the hatred that Haman had for the Jewish people, hatred so strong that he was compelled to try and kill the entire population, a people that had done nothing to him. A seed of hate was planted and that seed grew, it grew until he decided to act, I'm not sure if you have ever acted on a seed like this, but I have and I can tell you from experience that it doesn't end well.
 He who is slow to anger is better than the mighty,
And he who rules his spirit than he who takes a city.
Proverbs 16:32
When I think of biblical times I think of a time where people had to defend themselves, men were expected to be physically strong whether they were tasked with farming or tasked with defending a city on battle. Women were expected to display a strength that allowed them to raise children, tend to her husband and run a home. Strength was a needed staple in life.
 Imagine now reading this verse, "He who is slow to anger is better than the mighty". Slow to anger? But they cut me off. But they disrespected me. But they hurt me. "And he who rules his spirit than he who takes a city" But their words deserve a response. But I need to defend myself against their actions. But I need to prove that they can't walk all over me. But. But. But.
But, we need to see where God sees true strength; it is not in the exertion of our power, the release of our anger. He is telling us that there is true strength in our self-control; there is true strength in patience and compassion, and grace.
Haman's anger drove him to desire to kill; he allowed the anger, whatever the cause, to rule him. I'm not at all implying that we are going to copy his actions but, has your anger toward a person or a situation influenced what you said or did? We're not rolling a set of dice to determine the outcome of a population group, but has it caused us to act carelessly? To hurt the heart or mind of another because we were acting on feelings.
Esther 6 and 7 are great examples of what not to do, what we shouldn't allow to happen. This is an extreme example, but hatred and anger are extreme emotions.
Let's Pray:
Dear Heavenly Father,
Anger and hatred are emotions to readily accepted in our world today. Lord give us the desire to not conform to this norm and to break the cycle of anger in our lives. Please replace these negative emotions with love and grace, with self-control and compassion. Soften our heart to those who may anger us, those who offend us, whether the offence is small or large. Let us be an example. Lord.
We each have a "Haman" in our lives, but we know that You are in control.  A roll of the dice does not determine our future, nor does it determine the future of those around us…You do. Thank You Lord for being the example of self-control.  Thank You for being the model of how we should live and love.
In Jesus' name we pray, Amen.