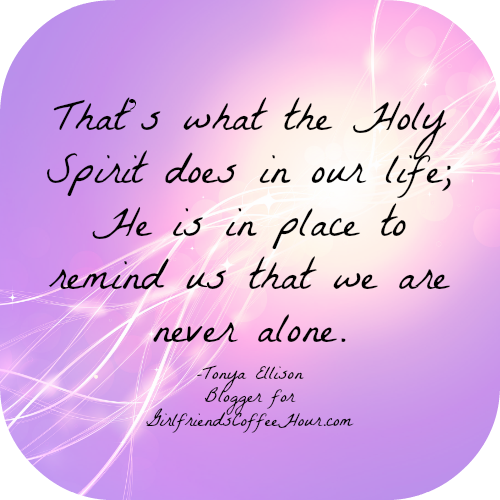 Esther 2:7-11
And he brought up Hadassah, that is, Esther, his uncle's daughter: for she had neither father nor mother, and the maid was fair and beautiful; whom Mordecai, when her father and mother were dead, took for his own daughter. So it came to pass, when the king's commandment and his decree was heard, and when many maidens were gathered together unto Shushan the palace, to the custody of Hegai, that Esther was brought also unto the king's house, to the custody of Hegai, keeper of the women. And the maiden pleased him, and she obtained kindness of him; and he speedily gave her her things for purification, with such things as belonged to her, and seven maidens, which were meet to be given her, out of the king's house: and he preferred her and her maids unto the best place of the house of the women. Esther had not shewed her people nor her kindred: for Mordecai had charged her that she should not shew it. And Mordecai walked every day before the court of the women's house, to know how Esther did, and what should become of her.
One of the characteristics about the story of Esther that will always stand out to me, and that makes this one of my favorite stories, is the amount of detail used to relay the message.  I love reading the words and seeing the story play out in my mind.  Here is this young girl who was orphaned at a young age, adopted by a family member, taken from her home to possibly become the wife of the king, and through all of this she was strong, faithful, and obedient.  I love reading and learning about the favor that was shown to her, and about how the hand of God was on her life.
Darlene talks about Esther being helped along the way, being taken care of.  Mordecai, Hegai,  and the seven maids that were given to assist her, were all placed in her life to help her along her journey.  She was never alone.  God was always there helping her—always sending someone into her life to offer her assistance.
That's what the Holy Spirit does in our life; He is in place to remind us that we are never alone. He is our Comforter and He is our Guide.  I'm sure we can all say that we've felt like Esther at some time in our lives.  We have been faced with tasks and responsibilities that take us out of our element, out of our comfort zone; we may have felt alone, we may have not known what to do, what step to take next.  We could only operate on our faith.
But like Esther, we were given people to help us along the way.  People were strategically placed in our path to offer us aid.  Our Comforter and Guide is always there, reminding us that we are never alone. 
John 14:26 
But the Comforter which is the Holy Ghost, whom the Father will send in my name,  
he shall teach you all things and bring all things to your remembrance  
whatsoever I have said unto you.
John 16:13
Howbeit when he, the Spirit of truth, is come, he will guide you into all truth: for he shall not speak of himself;  but whatsoever he shall hear,  that shall he speak:  and he will shew you things to come.
Let's Pray

:
Dear Heavenly Father,
Thank You, Lord, for Your love.  Thank You for the guidance and comfort that is shown to us each day.  We go through our days facing various tasks and it is so easy to forget to realize that You are always there.  You send people to help us along the way.  Lord, I pray that we exhibit the strength, obedience, and faith that Esther had.  I pray that we recognize those who You place in our path to assist us, and that we fully embrace Your hand on our life.  Open our eyes and our hearts, Father, so that we can accomplish what You ask of us.  In Jesus' name I pray.
Amen.