We are not all cut from the same cloth, we do not have the same background, we do not have the same personality, and we don't always see things the same way. Some of us may be more outgoing; some of us prefer to be center stage while others of us would rather stay behind the scenes. Women come in different shapes, sizes, personality type, demeanors, etc. We are a creation of variety and of differences. Yet despite the various aspects of us and our lives that make us different there are things that we as women share; and one is "a heart that is alive and passionate."
God desired and designed women to have this heart, a heart that "keeps relationships a priority." At times this may seem like a burden, especially when the relationships seem one-sided, or the relationships seem to cease to exist. And these relationships are not only romantic relationships, but friendships and family relationships. I've said before that when I study a book like this I try to find one or two things that stand out to me and touch my heart, today it was this: "No one can be to the people in your life who you can be to them. No one can offer what you can offer there are many things God calls us to do, but loving well always comes first."
Sometimes what God asks of us can seem that it "requires more of our heart and soul than we thought possible." Sometimes being who God is asking us to be in our relationships can seem overwhelming.  By saying "yes" to God, and by going where God is asking us to go, and doing what God asks us to do, we are also acknowledging that we have faith in His covering—faith that by saying "yes" to Him, He will take care of everything else.
Ladies, don't ever doubt that we are "unique feminine" don't ever doubt that we are "designed differently," and that we are beautifully and wonderfully made.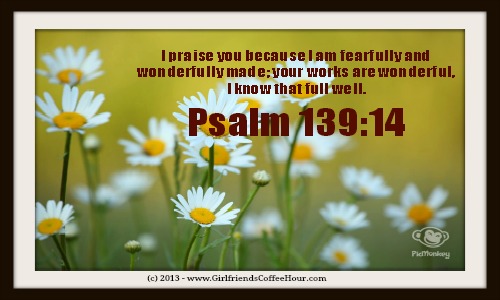 Let us remember that we "need to be as cunning as a Rahab, an Esther, and a Tamar." We are captivating, we are beautiful, and we are created by the Creator of all things; we are made on purpose, for a reason, and made with love.
With Love, Tonya
*****
Let's Pray:
Dear Heavenly Father, thank You, thank You, thank You. You have made us uniquely feminine and  You made us for a reason. Sometimes these reasons can seem overwhelming, sometimes they can seem too much to handle. But thank You for being there, thank You for Your covering, thank You for Your unique design.  In Jesus' Name, we pray, Amen.
Your Assignment:
Look at the stories of Rahab, Esther, and Tamar again. Look at their characteristics. How can we learn from their cunning; how can it apply to our world today?
*****
Our next Women's Online Bible/Book study has begun!!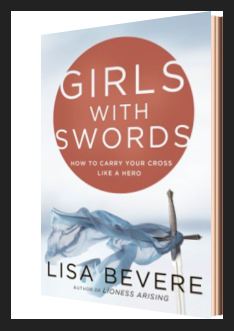 To join us, click on the picture above and complete the registration form.
Once we receive your registration, we will email you further details!
We hope you will join us!